Welcome to Monarch Skincare
Experience luxury with Monarch Skincare's line of expertly crafted skincare products. Created by Dr. Starkman of Starkman Facial Plastic Surgery, our line combines medical-grade formulations and botanical ingredients to help you achieve the stunning, beautiful skin you've been looking for.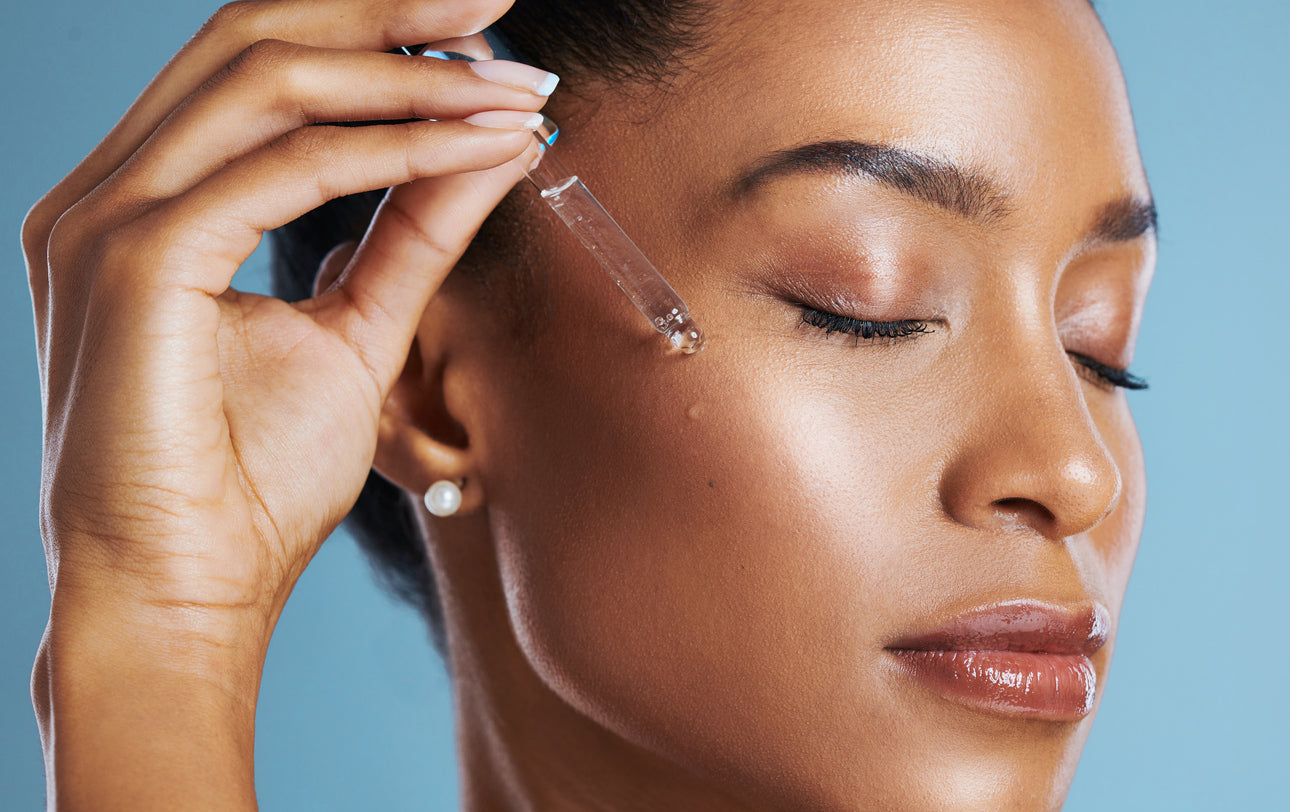 Restore
Serums
Our serums are formulated to penetrate deep into the skin to diminish the appearance of fine lines and surface wrinkles, preparing the skin for new collagen production. Using an innovative Retinoin Active Pro-Penetrant delivery system, our serums activate a heightened level of retinization to the skin, reducing lines, wrinkles, pores, and blemishes.
SHOP SERUMS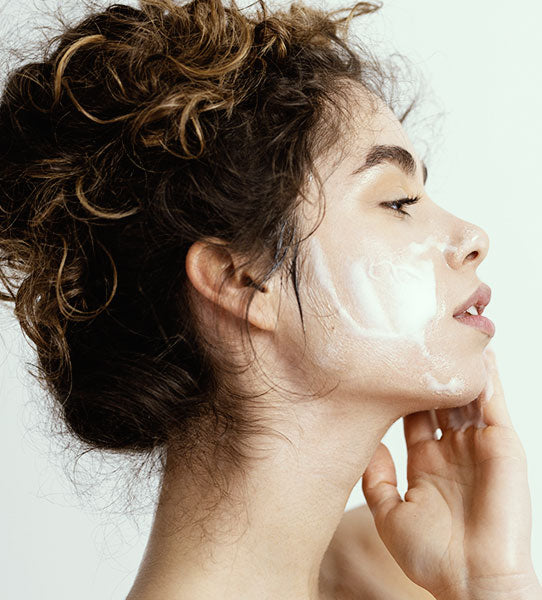 Refresh
Cleansers
Refresh and replenish your skin with our gentle cleansers. Our green tea cleanser nourishes and restores with antioxidants and botanicals, while our AHA/BHA cleanser brightens with bio-friendly exfoliating beads, revealing a healthier, more radiant complexion.
SHOP CLEANSERS
Empower Your Skin With Monarch
Confidence in your skin is essential. At Monarch Skincare, we're committed to providing the highest quality products to help you achieve your best possible skin. Our range of medical-grade solutions can benefit complexions of all types. Experience the power of Monarch Skincare for your perfect skincare regimen.