About Monarch
Monarch Skincare is a premium skincare line created by Dr. Starkman, a renowned facial plastic surgeon. Dr. Starkman has spent years perfecting the art of facial plastic surgery, and his attention to detail and commitment to excellence is evident in every aspect of his practice. Monarch Skincare was created to revolutionize the standard of skincare and provide patients with the same level of excellence in their daily skincare routine.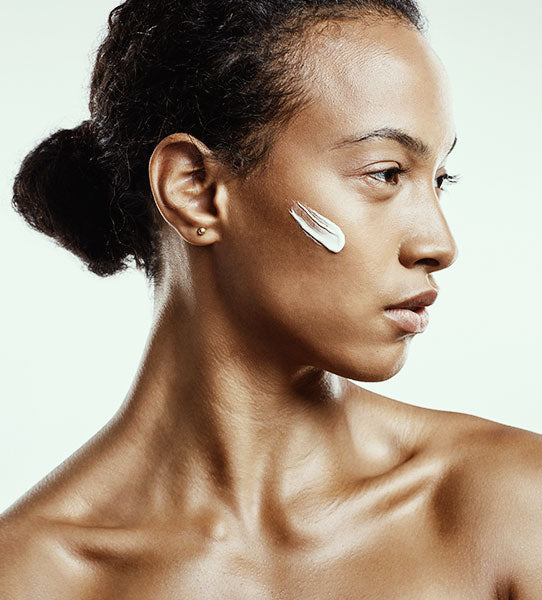 Exceptional Standards
Dr. Starkman recognized that many skincare products on the market lacked quality and effectiveness. He set out to create a line of skincare products that met his exceptional standards for safety, efficacy, and results. To ensure that Monarch Skincare met his high standards, Dr. Starkman partnered with one of the best manufacturers in the USA. Together, they created a skincare line that uses the highest quality ingredients to provide exceptional results.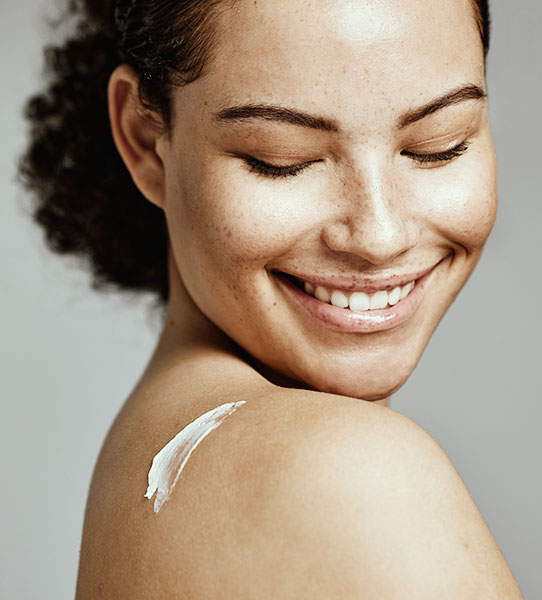 Medical-Grade Skincare
Monarch Skincare is a leader in creating the highest quality skincare formulations. Each product is developed with the common purpose of providing skincare that makes healthy and beautiful skin. Our skincare line is medical-grade, meaning it contains a higher concentration of active ingredients than over-the-counter skincare products. Our products are formulated to penetrate deep into the skin to provide optimal results.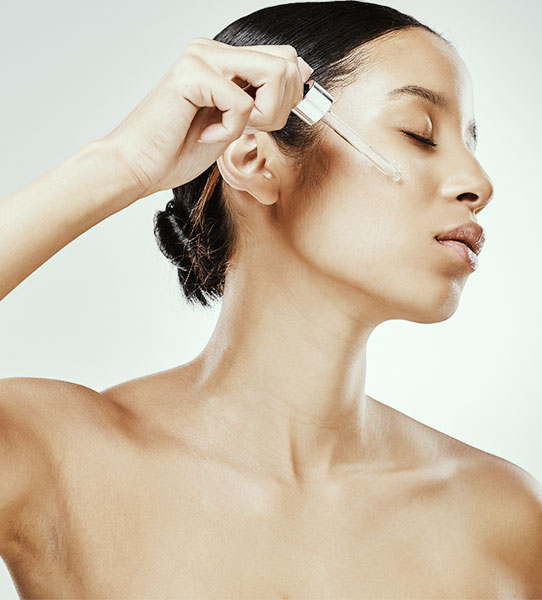 Tailored to Your Needs
At Monarch Skincare, we believe that skincare should be tailored to meet each patient's individual needs. We offer a range of products to address various skin concerns, from fine lines and wrinkles to sun damage and uneven skin tone. Our team of skincare experts is available to help you create a personalized skincare regimen tailored to your unique needs.